Sary's Tuk Tuk Angkor Service –

Hello and welcome to Sary's Tuk Tuk Angkor Service website.
For the last 11 years my family and I have visited Cambodia many times to see this beautiful country and meet it's lovely people.
We were fortunate on our first visit to meet Mr Sek Sary (Sary) to take us out to see Angkor Wat and many of the other spectacular city temples. We spent a wonderful 5 days with Sary that year exploring Siem Reap's sights and the temple ruins and visiting some small villages to get to met the locals.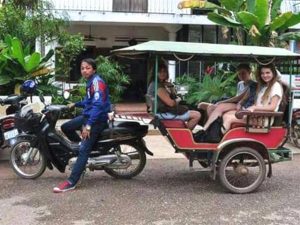 Since that first visit, we have become good friends with Sary and we have used Sary's services every time we visit there.
We have recommended Sary's Tuk Tuk Angkor Service to all our friends who were going to visit Siem Reap.
Sary is a very honest and trustworthy young man. He drives his trusty Tuk Tuk every day to earn a living for himself and help support his family.
He is totally likable and has a great knowledge of all the ancient Angkor ruins as well as all the places to see in and around Siem Reap.
Sary is a thoughtful young man who genuinely cares about his customers.
I have no hesitation in recommending Sary as your Tuk Tuk Angkor driver when you visit Siem Reap. You will be in good hands.
Sary
Sues Dei (Hello) and welcome to my town Siem Reap, Cambodia, home of the ancient Angkor temple city ruins. My name is Mr Sek Sary (call me Sary) and that is me in the picture above.
For nearly ten years I have been driving tourists out to see all the temple ruins in the Angkor Archaeological Park. All my passengers have a wonderful time and always say "Thank you very much Sary" for a wonderful day. As well as going out to the beautiful Angkor Temples there are plenty of other places to go. You can visit the Angkor National Museum, the Cultural Village, Crocodile Farm, Landmine Museum or just drive around to all the markets and go shopping.
I would like to thank my friends from Australia for all the help they have given me.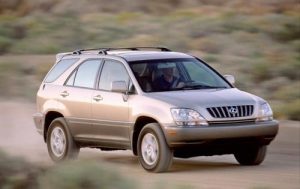 To help my customers more I have now purchased a car to take you to those temples and sights that are just too far away from Siem Reap to reach comfortably by Tuk Tuk.
I can take you to places around Siem Reap or take you around Tonle Sap Lake to Battambang on the other side.
I am available to drive you down to Phnom Penh and places further South such as the pepper town of Kampot and the beaches around Sihanoukville.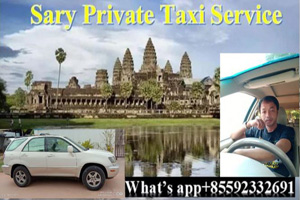 From November 2020, I am offering another service – Sary's Private Taxi Service. I am available from Siem Reap or Phnom Penh to anywhere in Cambodia.
Sary's Private Taxi Service – English speaking driver – Luxus SUV – Cold water – Fresh towel.
If you are interested in using my private taxi service, please kindly contact to me by WhatsApp.
For full details visit my Private Taxi Service page.
To help you enjoy your visit to Siem Reap more I have a "Language" page so you can find some Khmer words to use when you are in Cambodia.
If you look on my "Tours" page you will see some of the many services I can give you.
Good luck to you and your family. Awkun Tran (Thank you very much) and I hope to see you soon.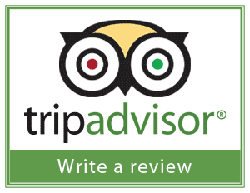 I am now listed on TripAdvisor, if you like my service then please leave a review.
Don't forget, when you come to Siem Reap think of me and call me, I will be very pleased to help you with Sary's Tuk Tuk Angkor Service.
See you soon, Sary.